A Program to Fit Your Needs
We offer many loan programs to fit every need.
VA

FHA

100% Financing

Credit Counseling

Construction Loans

And Many More !!!!!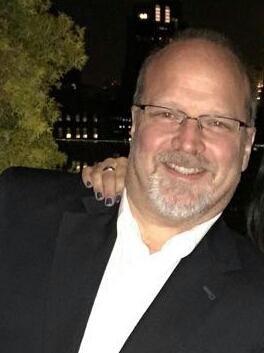 The most important component to the loan process is communication. I strive to keep the lines of communication open so that you know exactly where the process is, every step of the way. Don't be fooled by internet promises with operators who are not local and make huge promises. Use a trusted local source that you can see face to face and depend on to keep in touch.